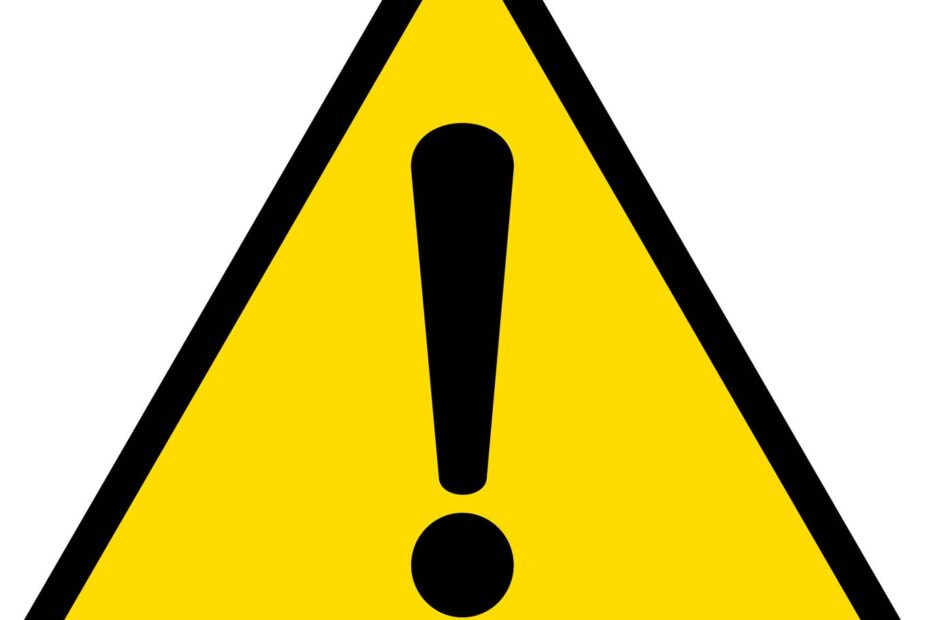 1. Range use will be by appointment. Appointments can be made online or by phone with the pro shop. Please do not come onsite for range use without an appointment.
2. Please arrive on time and prepared for your appointment, if you need targets or ammunition, plan to arrive 15min early to get prepared.
3. The pro shop will be open regular hours. We will be limiting the shop to 3 customers at a time to allow for adequate distancing. We encourage you to continue to pre order products by phone or email.