Shotgun
Skeet
Skeet is a recreational and competitive shooting activity using shotguns to break clay targets. Clay targets are thrown from 2 machines as participants move around the field through 8 stations shooting a total of 25 targets. Only one shot is fired per target. Most commonly used ammunition is #9 target load and chokes are Improved Cylinder or Skeet.
Trap
Trap is a recreational and competitive shooting activity using shotguns to break clay targets. Clay targets are thrown from a single machine that is located in a bunker in front of the shooter. There is an oscillating base on the machine that changes the angle of the target. Each shooter will shoot 5 targets from 5 stations for a total of 25 targets. Target load with #7.5 shot is recommended for this activity, along with the use of a Full or Modified choke tube.
5 Stand
5 Stand is a recreational shooting activity using shotguns to break clay targets. This activity offers a more hunting like experience for the shooter, with different types of targets ranging from standard orange clay targets to rabbits which roll across the ground. There is a total of 50 shots per round shot from 5 different stations. The puller will change to a new target display after each shooter has shot 2 targets from all 5 stations. Targets are presented in 3 formats: singles, reports and doubles. Most commonly used ammunition is #8 target load, shooters will sometimes change the chokes they use between target displays as there will be some close range targets as well as long range targets.
Rifle and Handgun
The two most common recreational and competitive shooting activities. Shooters practice their accuracy with rifle for fun at the range seeing how tight they can get there group and for competitions such as F-Class and Precision Rimfire as well as getting ready to head out to the hunt camp. Shooters will use different types of firearms for this which include bolt action, semi-auto, lever action and even black powder. We are only allowed to shoot handgun at ranges, most people enjoy spending time working on their accuracy on paper targets but others move into a more competitive side with sports such as IPSC and IDPA. The 2 most common types of handguns are semi-auto and revolver.
All Handgun use at the range is subject to our onsite handgun safety course.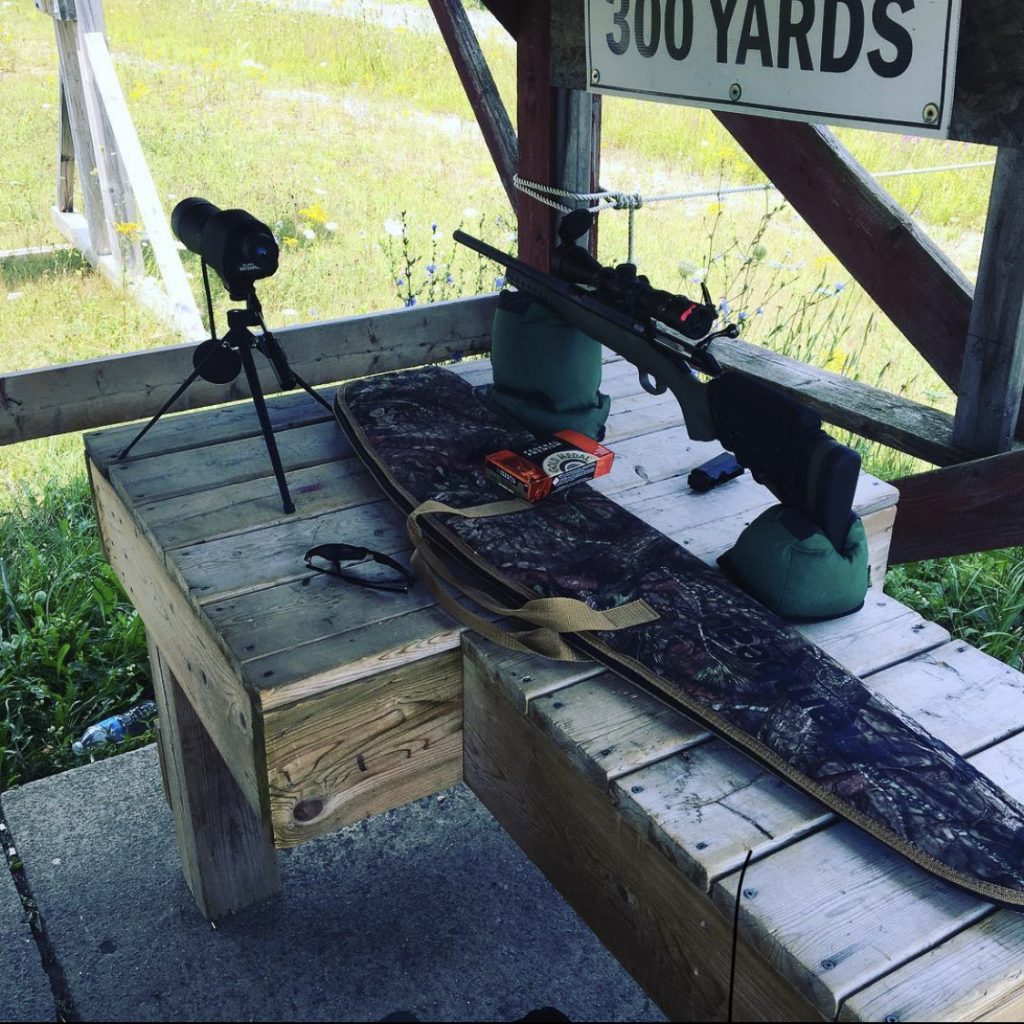 Unlicensed Packages
Unlicensed shooting packages are currently not available

.
These packages are only offered from May – October. They were not offered in 2022, and we are unsure if they will be offered in 2023. We will update pricing and how to book the packages when we know if they will be available next year!
All shooting packages offer you a chance to try shooting while accompanied by a licensed range officer in a safe and fun environment
Shotgun & Clay Package
1 Shotgun 12 gauge or 20 gauge, 15 shots at moving clays
Three Pistol Package
3 pistols, 10 shots with each. 22LR, 9mm & 38 Special
Four Pistol Package
4 pistols, 10 shots with each. 22LR, 9mm, 38 Special & 45 ACP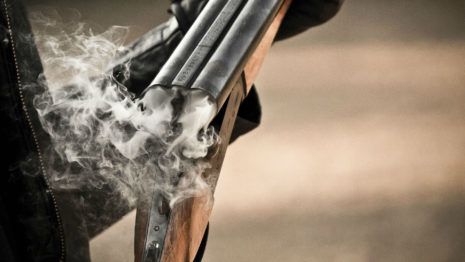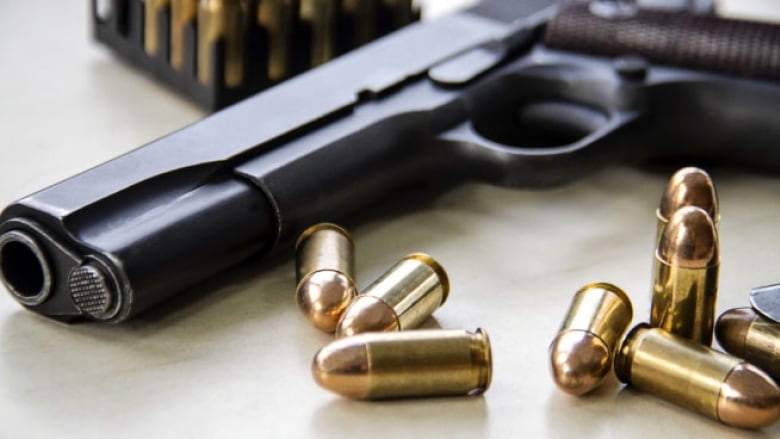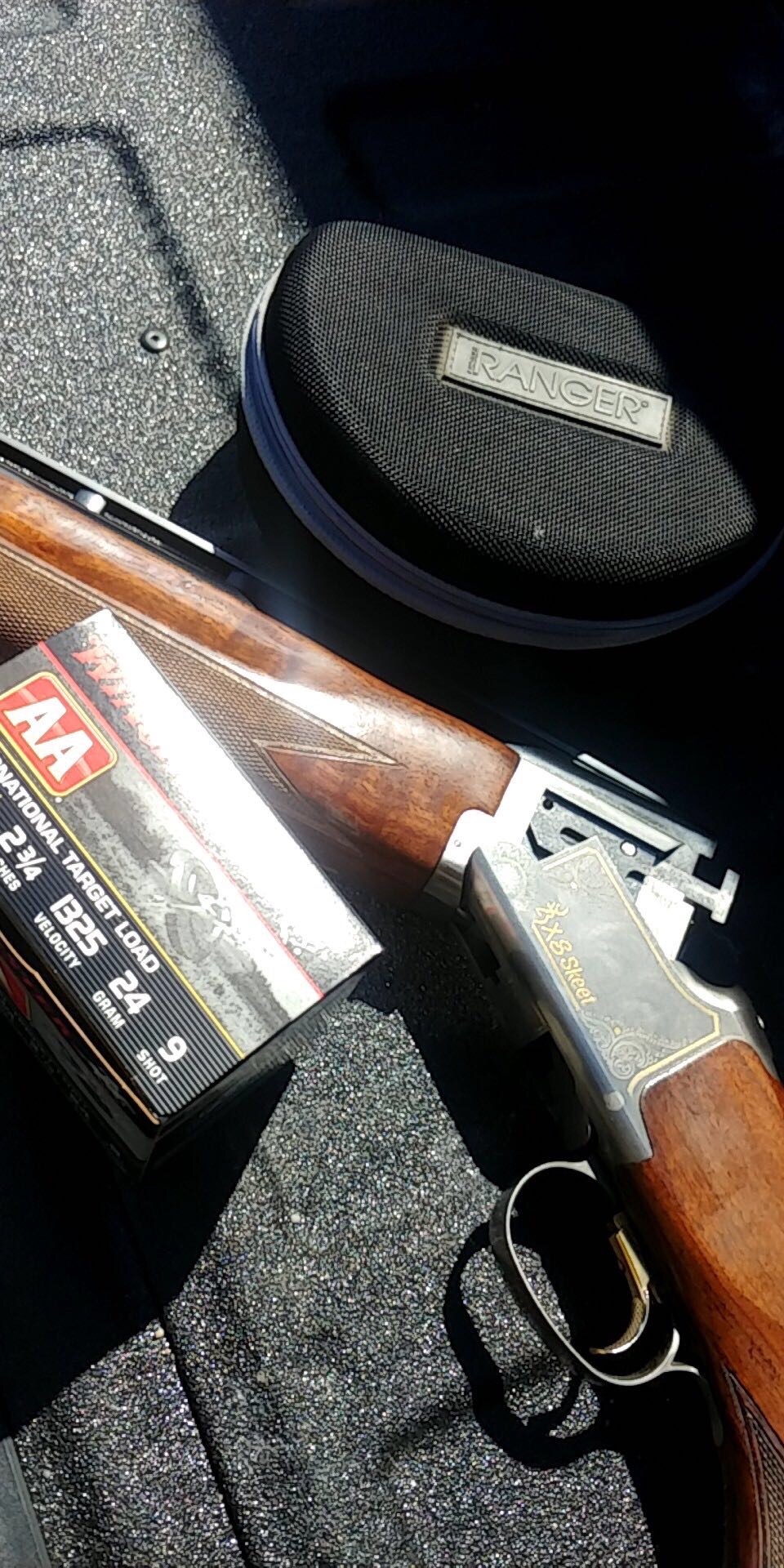 Archery
A more traditional activity using a bow and arrow. There are 3 types of bows commonly used which are recurve, compound and crossbow. Many shooters practice shooting bow for fun and also for leagues at local archery clubs, this is usually done with the recurve and compound bows. Shooters who are sighting in for hunting season typically use a compound bow or crossbow, since at lot of areas have a longer bow season than gun season it gives the hunter more chance to have a successful hunt. You do not require a license for this.