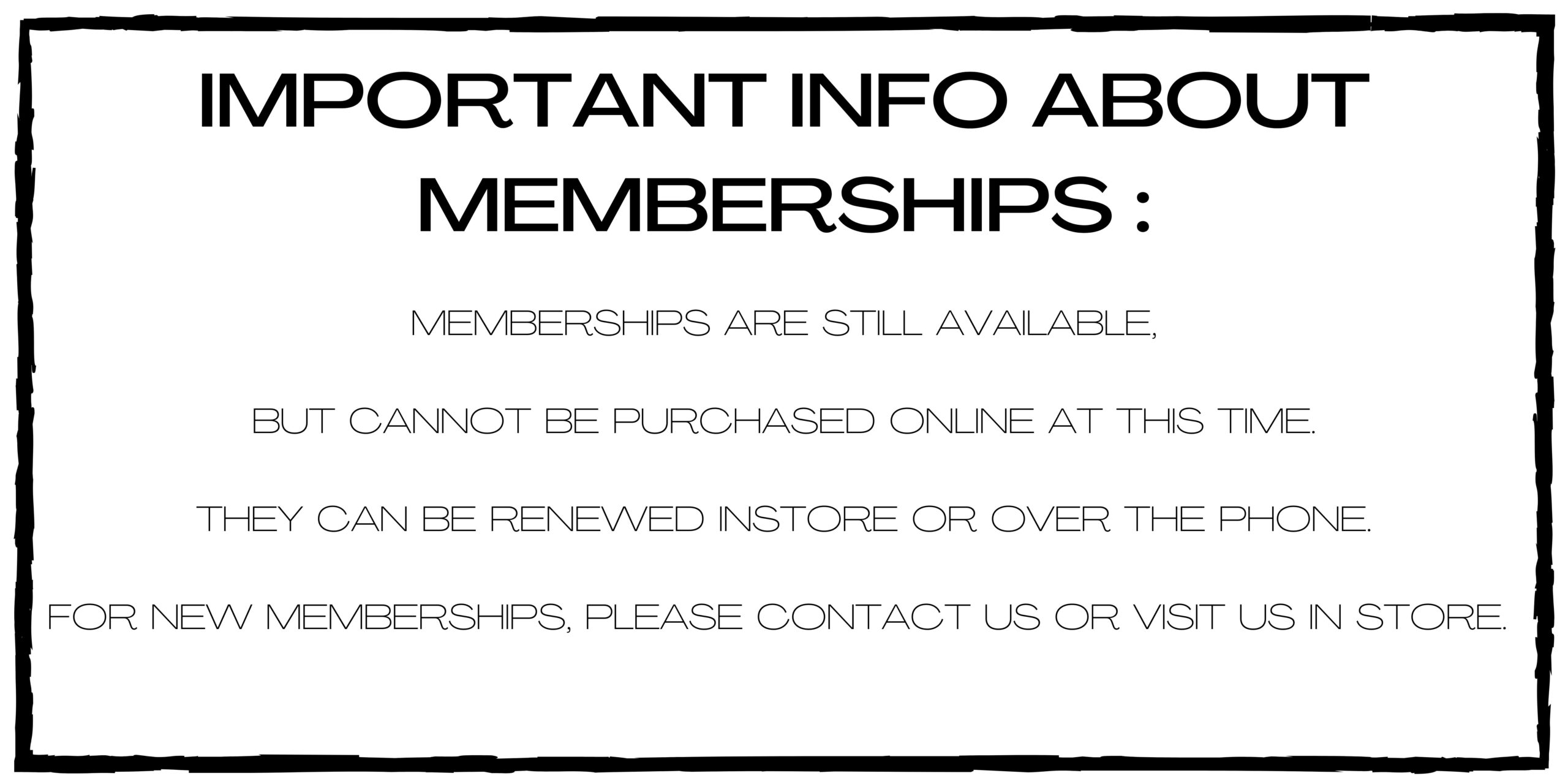 Notice to Range Members and Customers
The range is back to full operating capacity. Range bookings are still absolutely mandatory, so please book all time that is required. We would also ask that you limit the number of guests you bring out to 1 person. We would like to keep the amount of people on the range at a safe and manageable number for the time being.
If you are having issues booking, please check the expiry date on your membership card or in the my account section of the website. Expired memberships will not be able to book pistol ranges.
Thank you for your continued support and understanding,
The management and staff of Stittsville Shooting Ranges
613-836-3871
| | | |
| --- | --- | --- |
| | Range hours | Pro Shop Hours |
| Monday | CLOSED | CLOSED |
| Tuesday | CLOSED | CLOSED |
| Wednesday | 12 pm – 7 pm (Members Only) | 12 pm – 7 pm |
| Thursday | 12 pm – 5 pm (Members Only) | 12 pm – 5 pm |
| Friday | 12 pm – 5 pm (Members Only) | 12 pm – 5 pm |
| Saturday | 9 am – 5 pm | 9 am – 5 pm |
| Sunday | 9 am – 5 pm | 9 am – 5 pm |